Frankenstein AI: a monster made by many
Frankenstein AI is a collaborative storytelling experiment that explores the timeless themes of Shelley's seminal work in an attempt to hold a mirror up to humanity, integrating and exploring the emotions, memories, fears and hopes of participants.
AI is radically affecting the way we live, work and learn. Frankenstein AI harnesses speculative fiction as a tool for understanding within an ever-shifting digital landscape – bringing a human touch to emerging technology.  
Over the course of the next two years, we'll work together to give birth to a version of Frankenstein's monster – one that mixes emergent technologies such as AI, machine learning, robotics, bio-engineering and IoT.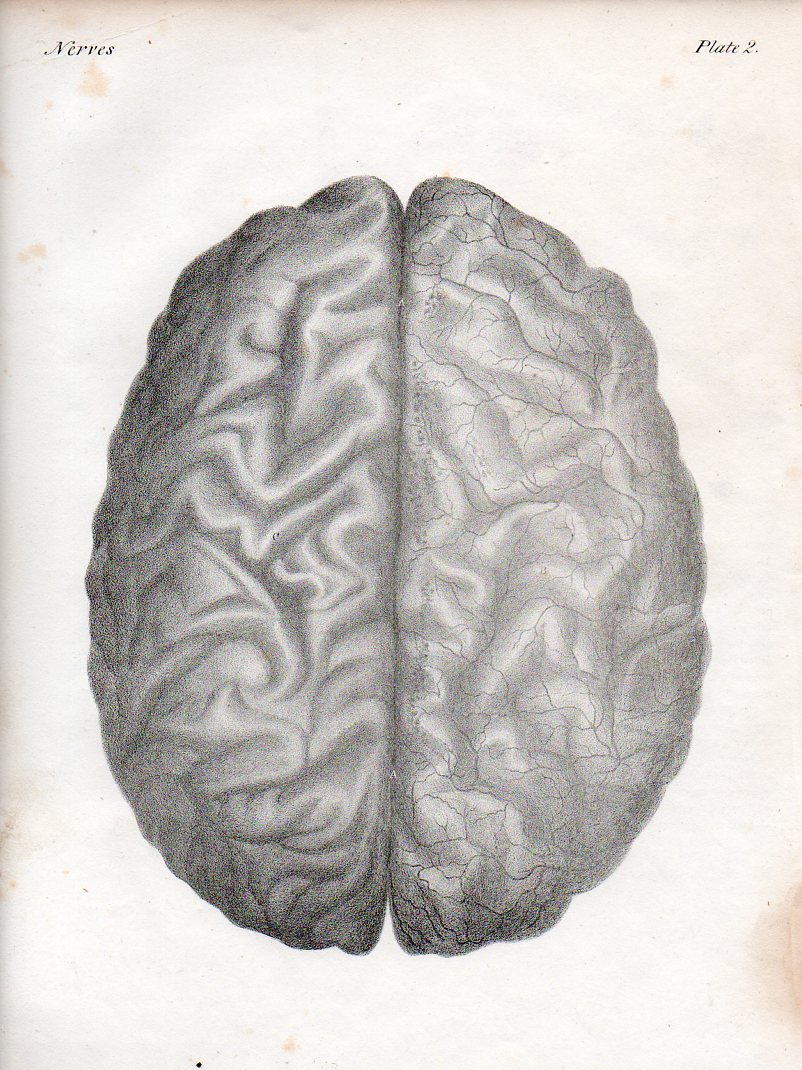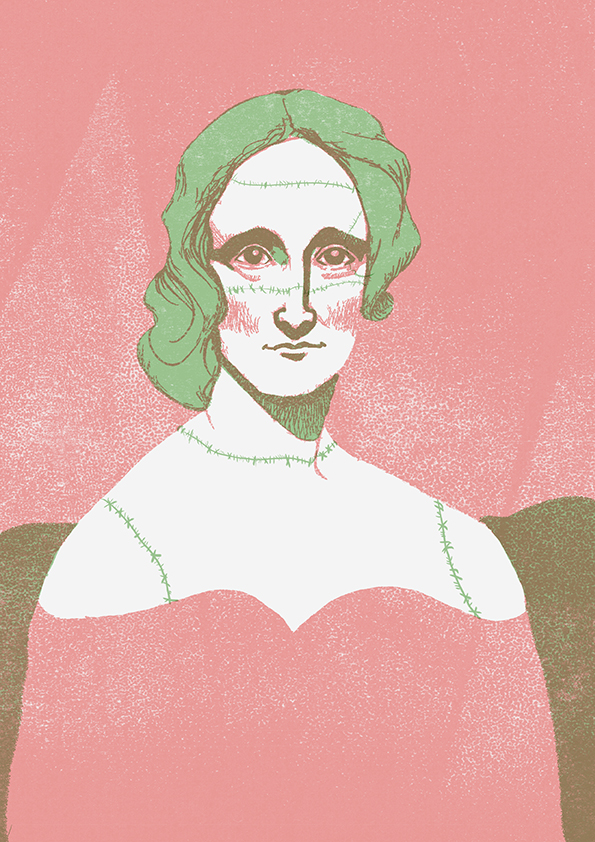 Celebrating the work of
Mary Shelley
Over the next two years we'll be experimenting with an immersive adaption of Mary Shelley's Frankenstein. Our goal is to challenge traditional notions of authorship and ownership of stories while integrating literature, story and code in an effort to help us better understand the challenges humanity is facing in the 21st Century.
Events
We meet monthly at the Film Society of Lincoln Center as well as other locations throughout the city. In addition, we hold meetups in cities around the world.
Open Tools & Resources
A goal of Frankenstein AI is to explore emergent technology's impact on humanity. We'll capture our findings and share them under a creative commons license.
An Immersive Installation
We'll wrap out the year with a special immersive storytelling experience at the New York Film Festival.
MOOC
In the fall of 2018, we'll release a new MOOC (massive online offline collaboration). Over one week, participants will work to give birth to Frankenstein's Monster.
Pop-up Labs
We'll be staging a number of Monster Creation Labs that mix collaborative storytelling and code.
CopyLeft
Frankenstein is a cross-generational program open to all. The results of the experiment (and all DSL prototypes) are released under a creative commons license.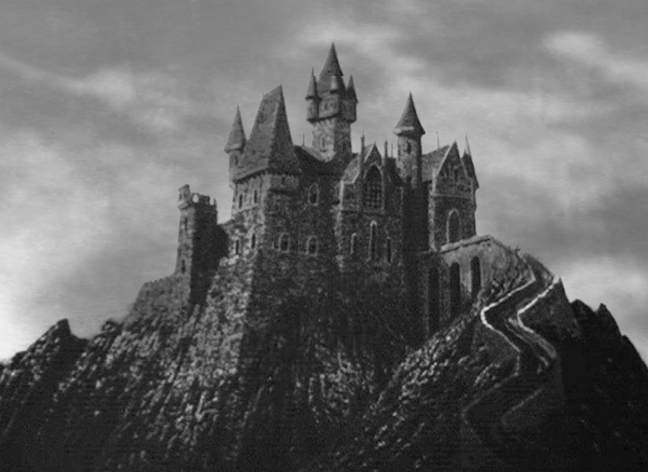 Collaborators Wanted
WANTED: Storytellers, Game Designers, Makers, Hackers and others interested in reimagining the world of Frankenstein.
The goal of Frankenstein AI is to give birth to monster consisting of smart storytelling objects. This fall teams will create, design, build and test prototypes that will be plugged into a number of locations around the world.
The methodology behind Frankenstein AI
Building upon the learnings from the lab's first digital adaption Sherlock Holmes & the Internet of Things, the goal of Frankenstein AI is to explore the future of work and learning through collaborative practice and purpose driven partnership.
At the core of the project are four guiding principles.
Serendipity Movement
100%
100%