UNLEASHING A MONSTER AT
SUNDANCE
"It is true, we shall be monsters, cut off from all the world; but on that account we shall be more attached to one another." ― Mary Shelley, Frankenstein
Marking the 200th anniversary of the publication of Mary Shelley's seminal work, Frankenstein AI: a monster made by many reimagines the Frankenstein narrative through the lens of a naive, emotionally aware, and highly intelligent "life form" - an AI.  This multi-year project challenges commonly dystopian narratives around artificial intelligence, and seeks to provoke and broaden conversation around the trajectory of this rapidly emerging technology.
Beginning with the Sundance Film Festival this January and evolving over the course of 2018, we'll invite the public into our process through an evolving series of experimental, collaborative, immersive theater experiences.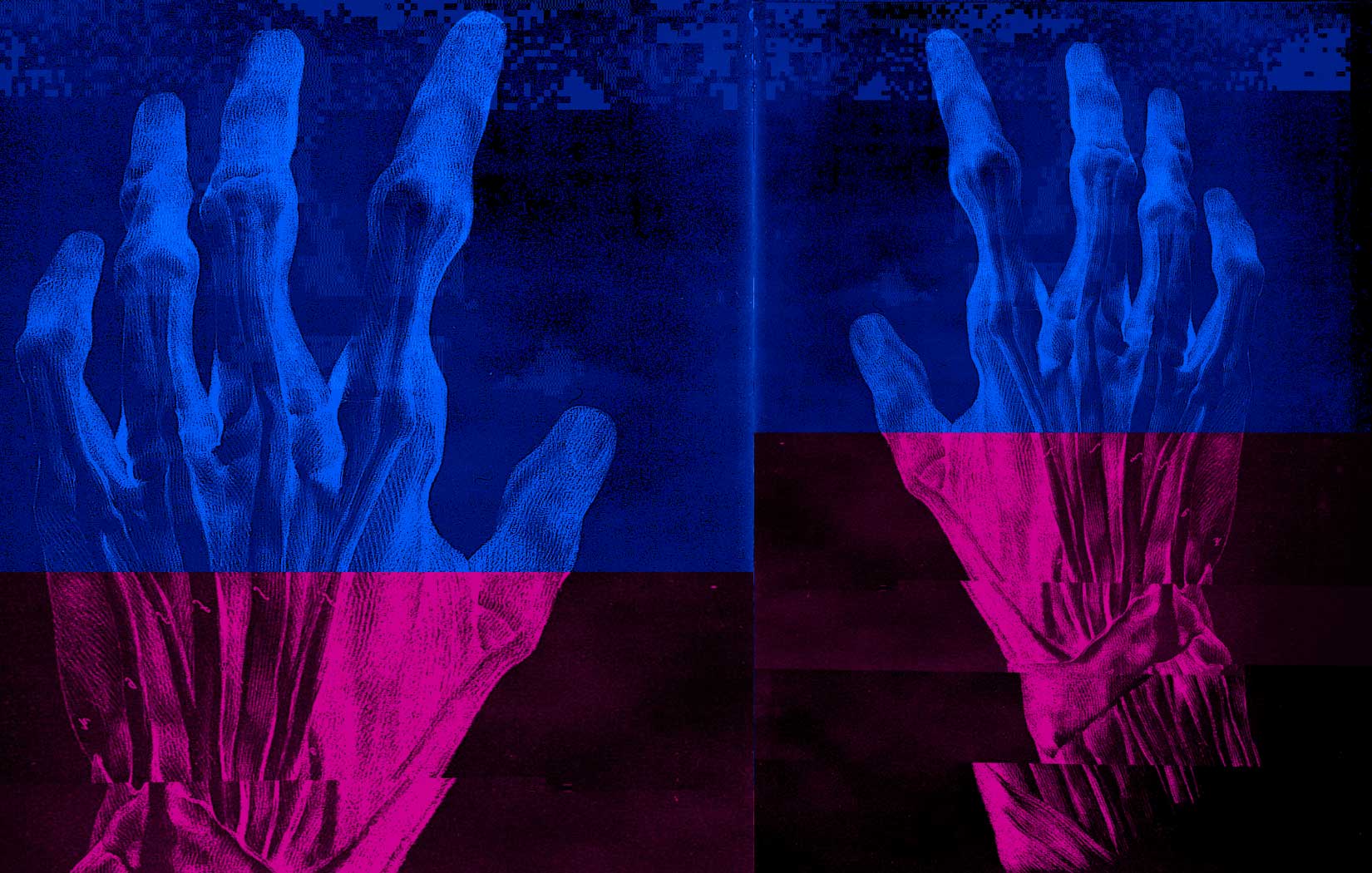 Center the needs of humanity within the larger conversation around AI
Frankenstein AI is meant to provoke conversation and exploration around AI, allowing us to build an algorithm powered by emotional data. To do that, we'll bring together diverse groups to surface stories and provoke discussion around what it means to be human.
Work to combat algorithmic bias, one conversation at a time.
Algorithmic bias is a wicked challenge, and a very pressing one. The "empathic conversations" at the heart of the Frankenstein AI experience represent a significant building block within our inclusive design methodology. We believe this process has the potential to help us identify new ways of fighting bias at the intersection of machine intelligence and human emotion.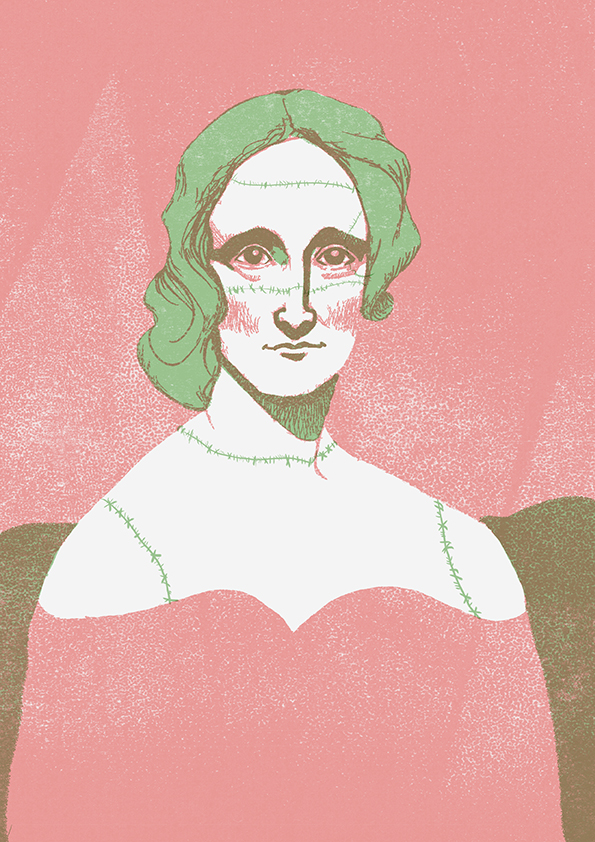 Celebrating Mary Shelley's Work
The experimentation driving Frankenstein AI extends far beyond a theatrical experience. Throughout 2018 we'll be bringing together play, story, and code to explore themes drawn from the pages of Shelley's novel, and all still very much relevant today.
Collaborators Wanted!
We're in the process of rolling out a few different opportunities to get involved with the project directly. If you're interested in participating, please sign up for our newsletter.
If you have a specific opportunity in mind, feel free to contact us at: hello [at] digitalstorytellinglab.com
The mission of the Columbia University School of the Arts' Digital Storytelling Lab (Columbia DSL) is to explore future forms and functions of storytelling. We build on a diverse set of creative, and research practices originating from a wide range of disciplines across the arts, humanities and technology. But we never lose sight of the power of a good story.
The mass democratization of creative tools — like code, data, and algorithms — has empowered and transformed those formerly known as "the audience" into creative collaborators. We've entered an age in which shared narratives and rapidly increasing complexity are the norm. The Columbia DSL, therefore, is designed to be a place of speculation, of creativity, and of collaboration between students and faculty from across the University, industry innovators and beyond. We create and share stories here in new and unexpected ways.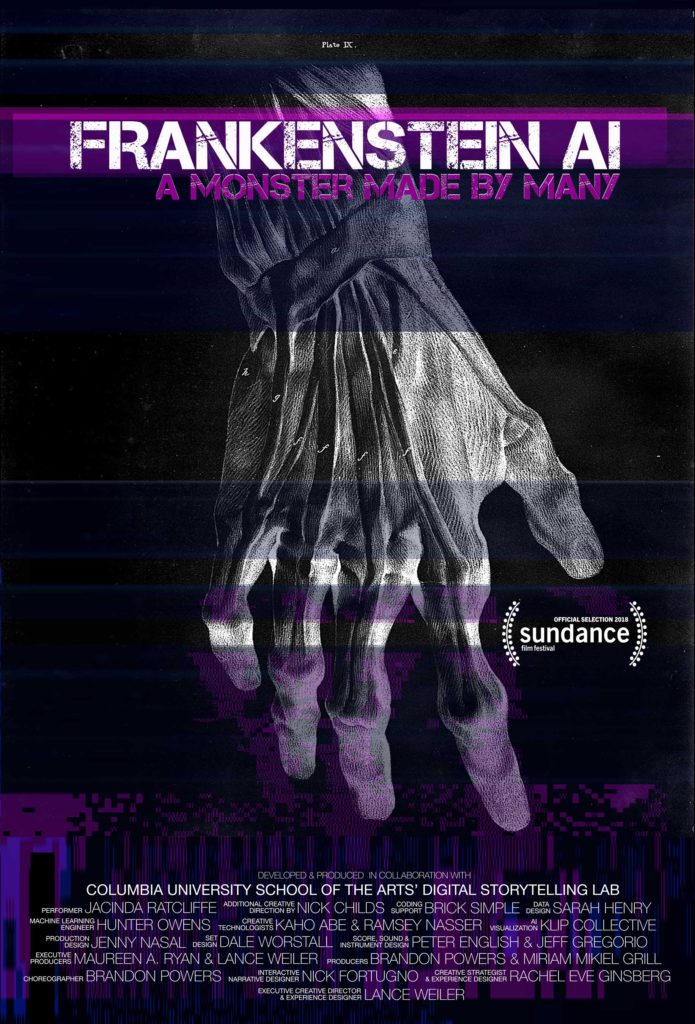 Press Kit
release + assets